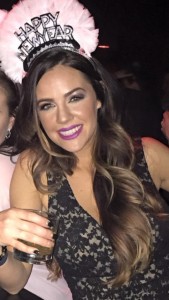 Beautiful Jessica looking amazing in the newest air brush shade!!!
Her custom spray tan is one day old and will last for a minimum of ten
days as it fades very naturally.  Jessica air brushes regularly and enjoys
the many different shades now available depending on her desired look.
Schedule your custom spray tan today at either air brush studio and enjoy
your always flawless beautiful tan!!   Your friends will never know you
are air brushed as you will always look naturally beautiful wearing an Air Brush
Tan by Elizabeth Q.